Meet
our team
of shaving
specialists.
Smooth skin, the easy way.
Get a close, comfortable, effortless shave—even for first-time shavers.
Check it Out
Any hair, anywhere—for silky-smooth skin.
Get a smooth, hydrating shave with high-performance tools designed to remove hair from head to toe.
Check it Out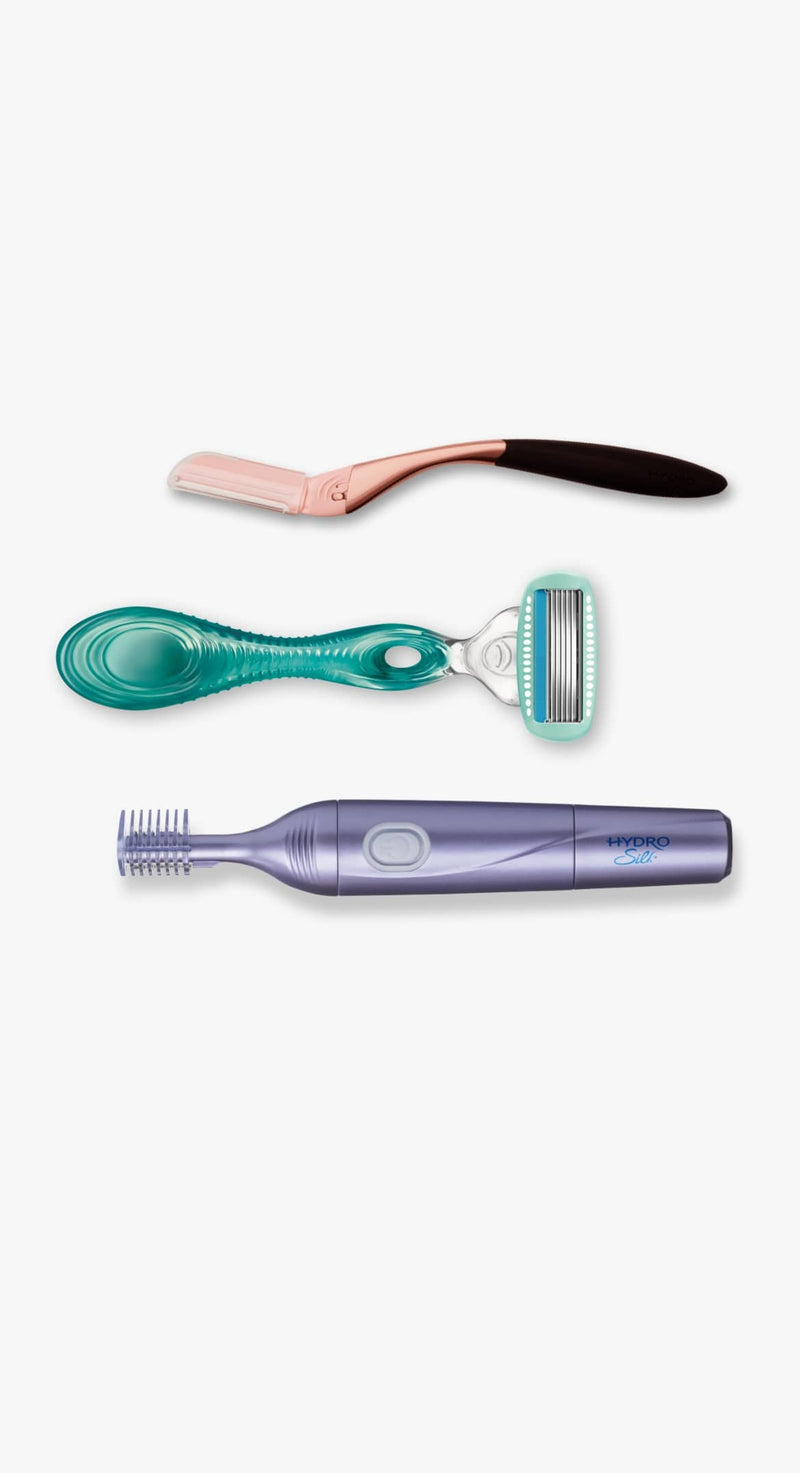 Go ahead and skip a day.
Get a shave so smooth you can skip a day (or two). Also available for sensitive skin.
Check it Out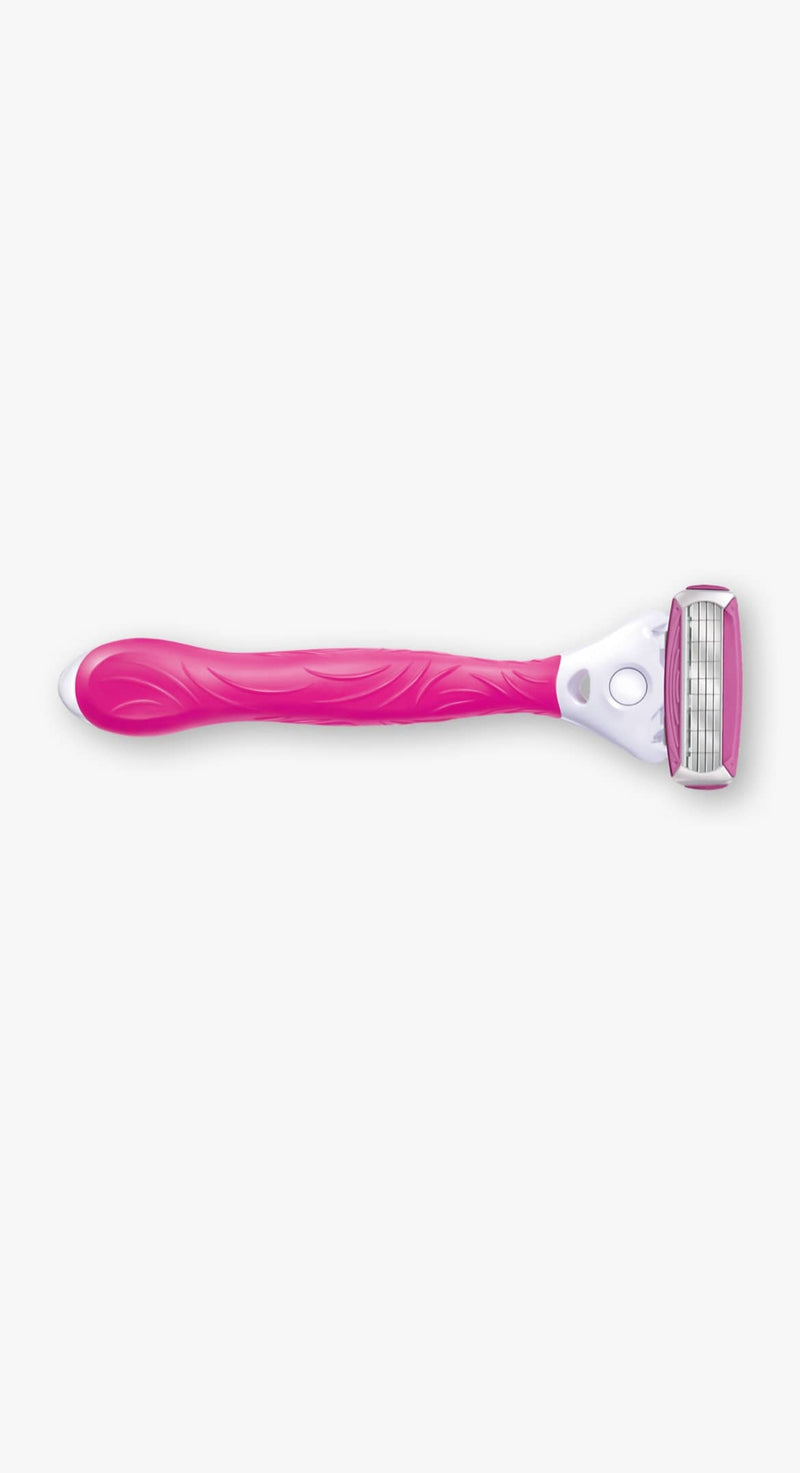 All glide. No worry.
Twin blades, safely wrapped with microfine wires and contains a touch of aloe and vitamin E to give you the close, silky-smooth shave you want without pulling on your skin.
Check it Out